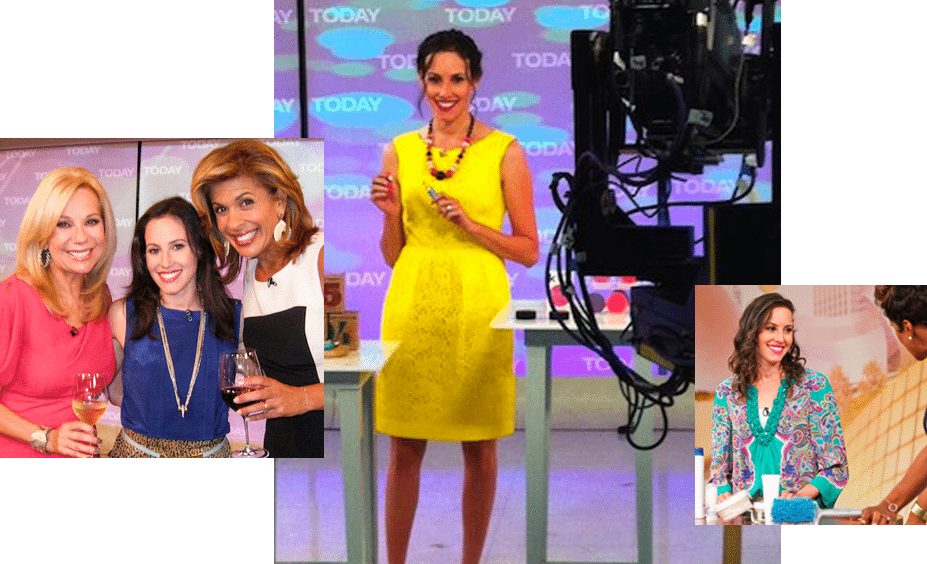 ARE YOU READY TO GET THE ATTENTION
YOU DESERVE?
Tired of seeing everyone else get featured when you're just as experienced and wondering
"Why Not Me?"
Learn how to Get Media, become the Authority in your space and Grow Your Brand with My Proven Method
Want to get featured in magazines and on TV but don't know where to start?
Have you already spent $$$ trying to get publicity with no results to show for it?
Well, you've come to the right place.
How can you be so sure? I'm Nicole, and I'm a former national magazine beauty editor turned freelance writer and TV personality who has written for countless magazines and websites such as Allure, Cosmopolitan, O, The Oprah Magazine, Marie Claire, Self, and Byrdie.com to name a few. Plus, I regularly appear on local and national morning shows such as TODAY, Access Hollywood Live, FOX, ABC, NBC and more as a beauty, style and lifestyle expert.
I started this business after being on a social audio App called Clubhouse. Because of my 20+ years of experience as a journalist, I heard too many people offering the wrong advice on how to pitch the media, and it broke my heart to see so many small business owners and thought leaders invest all of this money with no results to show for it. I knew I could do better for them.
Why me? As someone who is in the media, I receive hundreds of pitches in my inbox every single day. If you want to know what it takes to get an editor like myself to open your email and feature you, it's probably best to learn from your target (me). In addition to getting pitches, I use my Pitch Perfect method to pitch myself, which has landed me tons of national coverage from "The New York Times" to EXTRA TV. I bring my intimate understanding of both sides of the business and not only teach you the insider strategies and systems to pitching, but everything is personalized to you and your brand. Knowing what to do vs. what not to do could be the difference between forging or fudging a relationship with the press.
 Why should you care? Getting featured in the media gives you an Advantage over your competition, Amplifies your message faster and provides Access to bigger stages. If you're not yet confident enough to call yourself an expert or are wanting to get your product first to market, landing media should be top priority. You'll earn instant CREDIBILITY in your space and will grow your brand AWARENESS, which ultimately converts to increased SALES.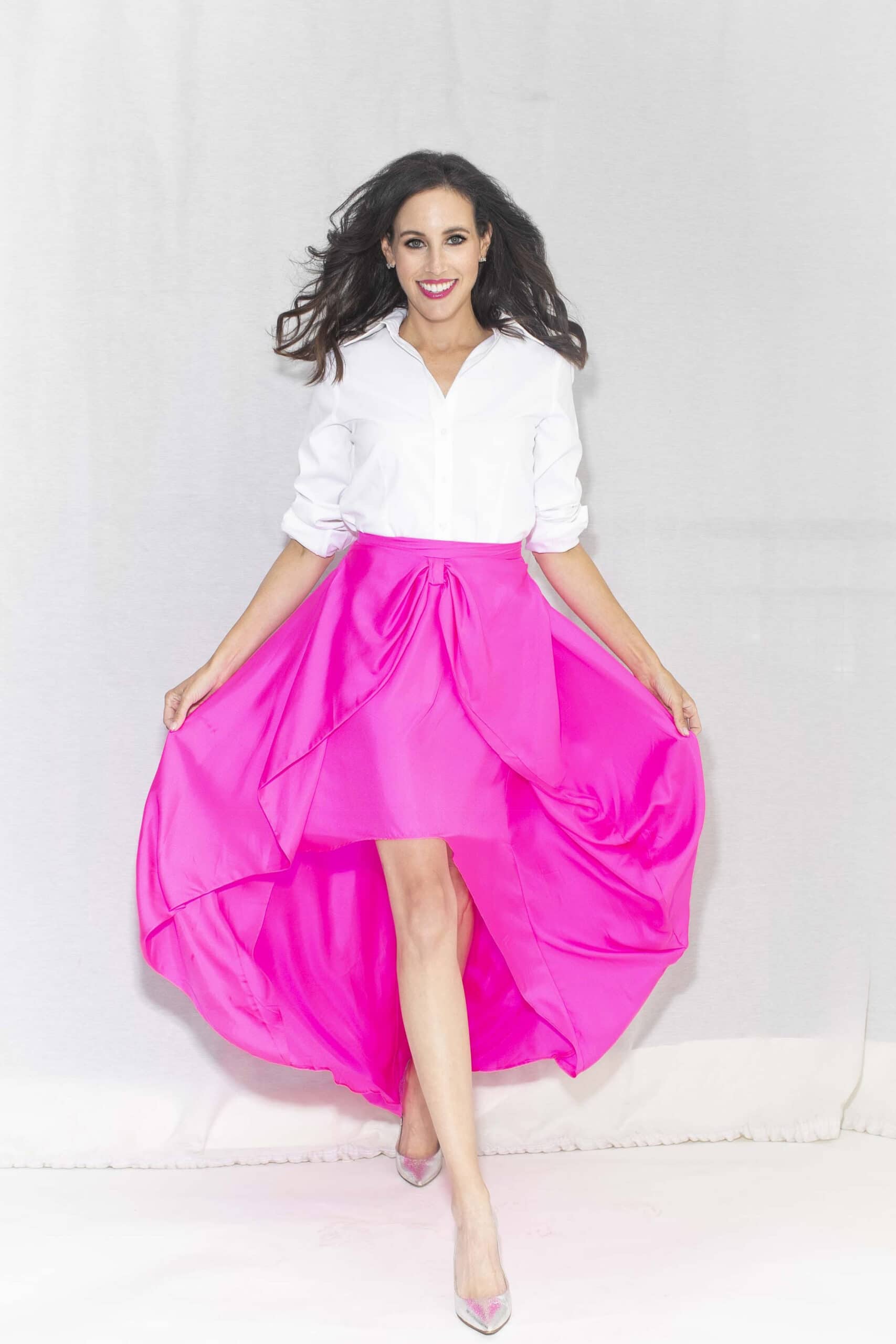 MY GOAL IS TO EMPOWER YOU WITH THE RIGHT TOOLS AND STRATEGIES TO SET YOURSELF UP FOR SUCCESS.
Are you ready to tap into my insider access and make the press your partner?
1:1 TOTAL MEDIA
Pitch Perfect Package
This one-on-one package is completely customized to your specific goals. What's included: 4 60-minute sessions with me and ongoing support for 30 days after our final session for up to 3 hours.
After our time together, you'll have the tools and strategies to: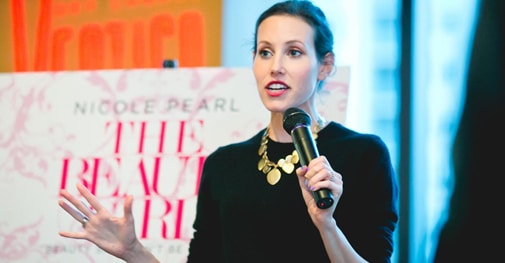 1:1 POWER HOUR
Looking for clarity? Want an effective media strategy? Have pressing questions? Need an editor's feedback? Wondering how to position your brand? Tap into Nicole's industry expertise to propel your business forward.
WONDERING IF I'M YOUR TYPE?
BOOK YOUR FREE 15-MINUTE DISCOVERY CALL
BEAUTY SHOULDN'T BE A BITCH
…Neither Should Getting on TV